West Country Cottages - Holiday cottages in the South West of England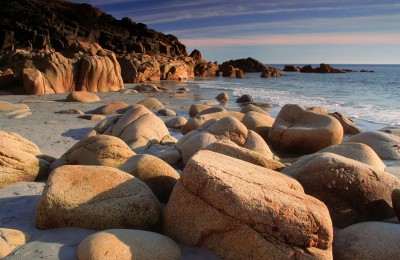 Welcome to West Country Cottages.
We specialise in featuring holiday cottages in the South West of England. The South West or 'West Country' as it is more commonly known is a top tourist destination in the UK.
Enjoying warmer than average temperatures as well as more sunshine hours than the UK in general its a great place for a holiday. On the north coast there are great surfing beaches e.g. Newquay. On the south coast there are a great range of beautiful sandy beaches, fishing villages and much more.
Further up the coast in Devon and Dorset is steeped in history. Known as the Jurassic coast because of the amount of fossils that can be found.
So if you are looking for:
a great holiday location
great beaches
warmer weather
more sunshine

Then the West Country could be the perfect location for your next holiday. There are over a thousand cottages included on our site in the west country so you can be confident of finding a great cottage that meets your needs. Just use the map below to view the cottages in Cornwall, Devon, Dorset and Somerset.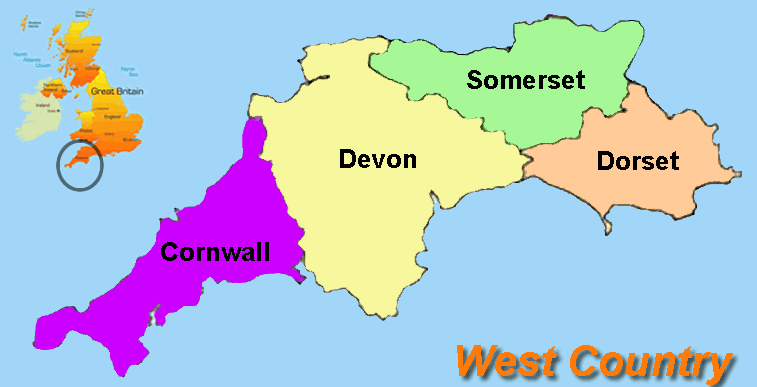 Cottages in other locations:
Cumbrian Cottages | Sussex Cottages | English Cottages | Scottish Cottages | Welsh Cottages | Irish Cottages | UK Cottages